Provide Balance And Security To Your Cake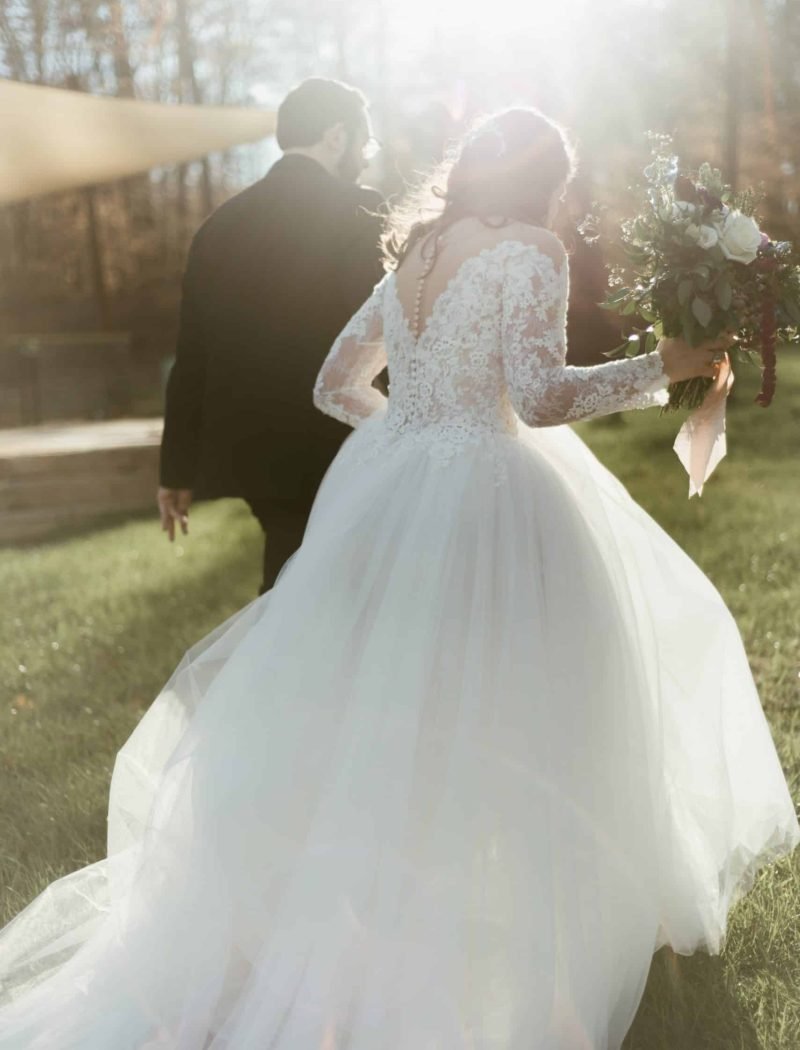 Add An Aesthetic Theme To Your Wedding With Our Unique And High-Quality Wedding Cake Stand
One of the biggest sectors in the food sector is the UK bakery market, worth £4.4 billion. People enjoy their pastries.
A beautiful cake is a must-have for every celebration, but a cake stand is almost equally essential. Cake stands are, as their name suggests, tiny platforms that aid in holding and displaying a cake.
Cakes are a necessary component of every happy occasion. A beautiful cake is essential and serves as the focal point of any Wedding Cake Stand occasion, including birthday celebrations, weddings, bridal showers, anniversaries, baby showers, and others. Over the years, cake stands have been commonly utilised to improve the presentation and highlight the cake.
Consider using our eye-catching cake stand if you're looking for unusual accents to spice up your cake and the surrounding spread.
While we still value a traditional silver or gold-footed plate, we are full of variations that inject modernity into the past. At Wedding Chiefs, we have something for every couple, from contemporary options with geometric accents to rustic stands made of deer antlers.
Contact us to learn more about our outstanding wedding cake stands.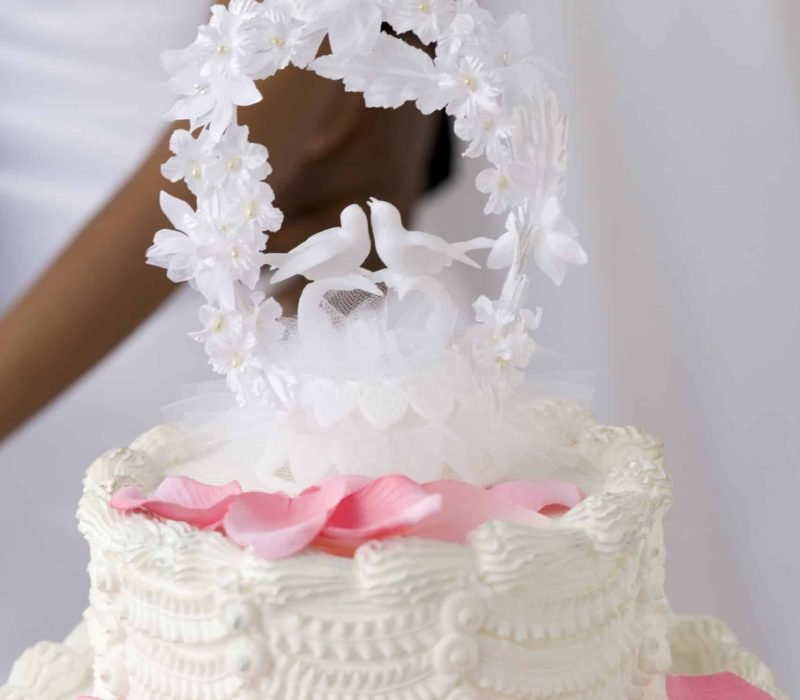 Boost The Cake's Artistic Value
A cake stand's main purpose is to provide a raised surface for the cake to be displayed. A cake stand is not just for displaying cakes or cupcakes. Additionally, you can use them to exhibit other sweets or meals.
Simply setting your cake or other delicacies on an elevated platform will help the display stand out and be more noticeable.
We have a huge selection of options, from magnificent crystal glass cake stands to meticulously crafted metal plateaus. Our ornate, beautiful cake stands, designed specifically as "Wedding Cake Stands," serve their intended function of displaying and making stunning table centerpieces.
Opting for our exquisite Wedding Cake Stand will further elevate the cake's beauty and add a touch of glamour to the overall appearance of the table.
Base For Your Cake That Is Secure And Safe
Designing a cake takes a lot of time, effort, and accuracy. It would be like waiting for a calamity to occur if you placed it without any Wedding Cake Stand or support. You might destroy your creation beyond repair if it falls due to uneven surfaces or careless hands.
Cake stands can be utilised to secure your artistic showpieces and prevent such accidents from ruining your occasion. For heavier cakes with numerous tiers, a solid cake support, like our metal cake stand, will offer the necessary foundational support and help secure it by raising the cake.
With the help of our cake supports, you may position and relocate your wedding cake on the table without damaging its icing or design. When someone tries to move a wedding cake, they frequently end up poking the icing with their fingers instead.
You can avoid such problems by placing the cake on a Wedding Cake Stand, and the cake can be moved about the table safely and easily by pushing the Wedding Cake Stand rather than lifting or pushing the cake board.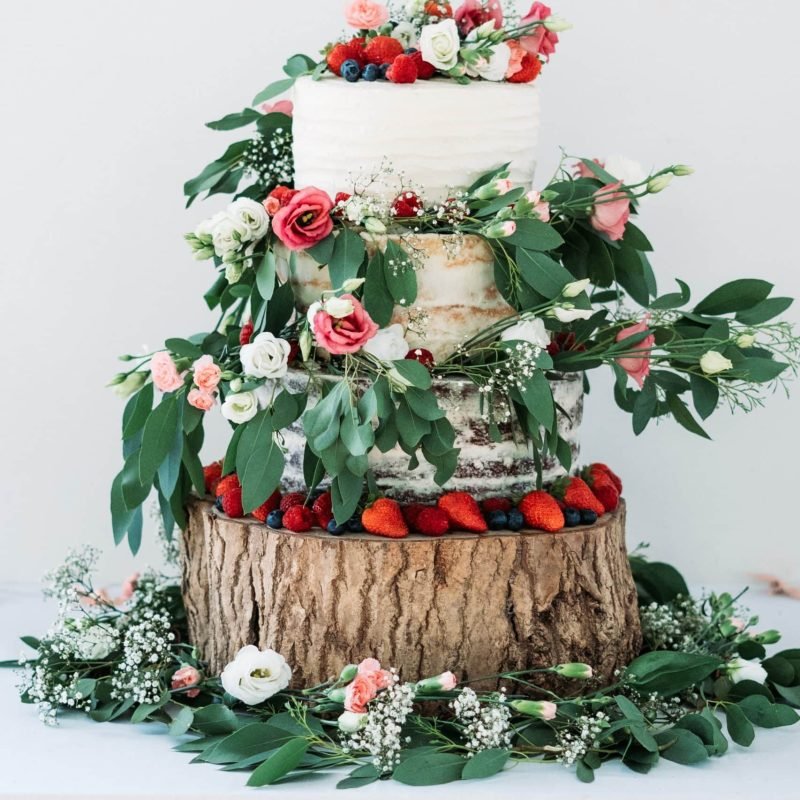 Create An Impressive Size Illusion
Tall and slender cakes at a wedding celebration are captivating. The Wedding Cake Stand wedding cake is the most noticeable of all table decorations. Cake stands can also elevate cakes that aren't very tall. The cake is more inviting when elevated on a platform.
The Wedding Cake Stand gives the cake the appearance of being taller and larger and adds illuminating impact. It is perfect for adding height to a wedding cake to make it appear opulent and lavish.
Utilizing our wedding cake riser stand, for instance, will provide your display with a regal appearance and enable you to elevate a small cake, making it appear taller and more prominent.
Our Wedding Cake Stands come in a huge selection of hues, designs, and materials. It gives your Wedding Cake a pop of colour and comes in various styles, from sparkling glass Wedding Cake stands to charming metallic ones. The Wedding Cake stand's vibrant and striking hue enhances the beauty of the food displayed on it.
The event's theme and the colour scheme you've chosen will both be flawlessly reflected in a great cake stand. Our square cake stand centrepiece will undoubtedly give off a dazzling appearance with a beautiful base that will enchant your guests.
Although coordinating each part of the décor could be difficult, it is now rather simple thanks to the broad selection of decorations available. The event décor is given a touch of class and elegance by using round cake stands with complementary styles and motifs. The many one-of-a-kind cakes stand that precisely fit the occasion's theme is worth every penny because they have a big impact on it.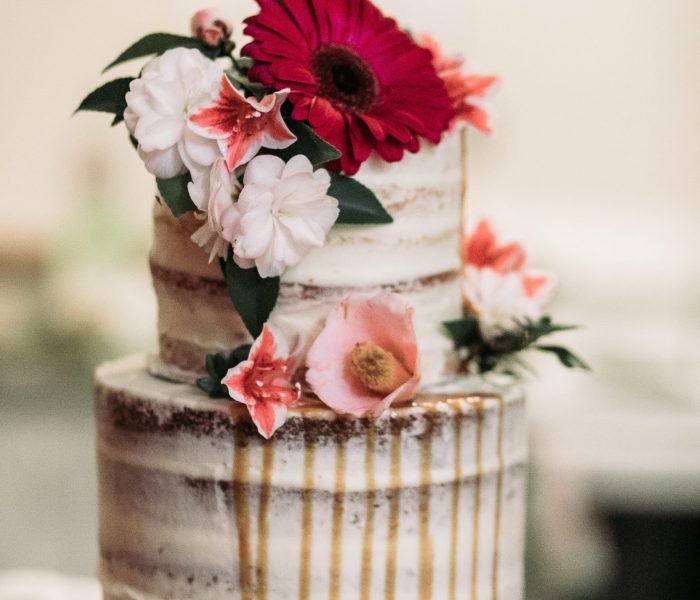 Including Personalised Elements
Cake stands are a unique approach to personalise the event décor if you're one of those imaginative people who want to do so. Customise your cake stand to add a unique touch by letting your creativity go wild. Adding fillers according to your theme to the tubes that separate the plates on your multi-layered stand may add an artistic touch and make a unique cake stand.
To make your cake stand sparkle, you could, for instance, stuff the tubes with fake flowers. Additionally, you may use LED lights to fill the tubes and give your cake stand and table setting a dazzling appearance.
Secure Your Cakes With Our Beautiful Wedding Cake Stand
Cake stands aren't just for cakes; serving finger foods on an elevated cake stand will also give your meal presentation some intrigue.
If you're thinking of using a cake stand to display your wedding cake, but you're not sure what to do with it afterwards. Don't worry; you can use it again for upcoming holidays, birthdays, and anniversaries. They can also be an eye-catching centrepiece for your dining table, along with candles and other decorative elements.
Our wedding cake stands at Wedding Chiefs is a beautiful, convenient, and sophisticated option for your big day.
Our wedding cake stands to ensure that your cake will stand out whether you want to make a big cupcake display, a classy tiered cake stand, or a lovely centrepiece.
Our cake stands are strong and dependable, available in various sizes, and decorated to match your overall theme.
Contact us today.
Always choose a cake stand with a diameter greater than your cake. For instance, if your wedding cake's cake drum or board is 10 inches in diameter, you'll require a cake stand that is 10 inches or 12 inches in diameter to ensure enough space.
The majority of cake stands are pedestals, which come in a variety of materials. While porcelain stands are the most frequent, other options include plastic, crystal, and even wooden stands.
Before starting to frost the cake, slide four pieces of wax paper beneath the cake's edges to protect your cake plate or board. When you're through decorating, you can slide the wax paper out, which will catch any crumbs or other spillage.