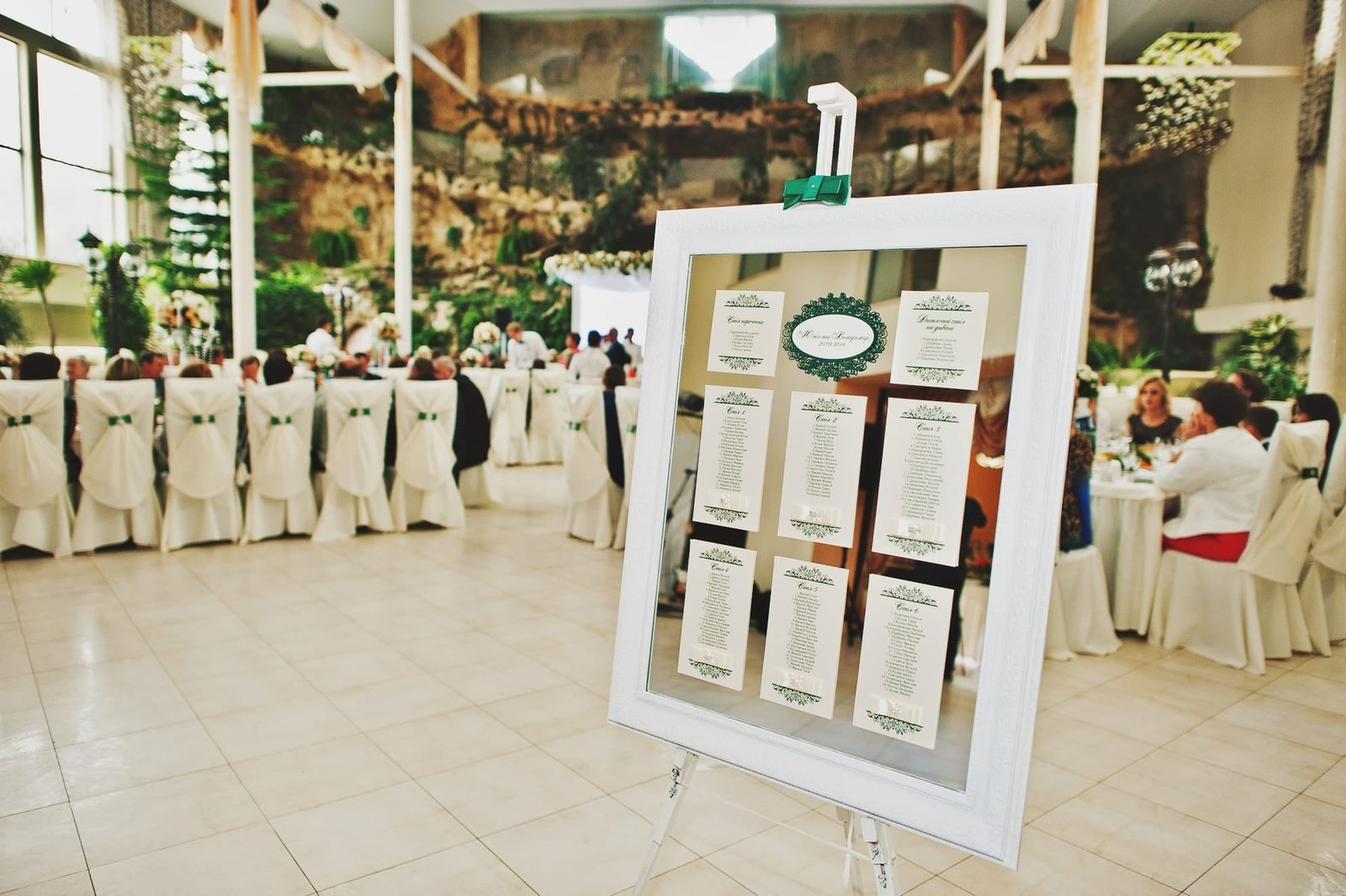 At Wedding Chiefs, we bring dreams to life through unforgettable moments. Based in the heart of London, our boutique wedding planning agency is the brainchild of Deepak Shukla. With a keen eye for elegance and a passion for creating seamless celebrations, we specialize in curating exquisite weddings that reflect your unique love story.
Our Expertise:
Wedding Planning: Our meticulous planning process turns your vision into reality. From intimate gatherings to grand affairs, we tailor every detail to match your style and preferences, ensuring your day truly reflects your love.
– Wedding Decorations: Immerse yourself in the beauty of breathtaking setups that captivate the senses. Our creative team transforms spaces into enchanting havens, harmonizing every element perfectly.
– Wedding Cakes: Taste the sweetness of your journey together with our bespoke wedding cakes. Crafted with precision and passion, our confections become the centrepiece of your celebration, embodying artistry and taste.
– Wedding Event Planning: We orchestrate flawless events that leave lasting memories from start to finish. Our team's dedication to seamless execution allows you to savour every moment stress-free.
– Wedding Jewelry: Discover exquisite pieces that illuminate your love story. Our curated selection of wedding jewellery enhances your beauty, adding an ethereal touch to your special day.
– Wedding Photography: Capture the essence of your love in every frame. Our skilled photographers freeze cherished moments in time, ensuring you relive your day's emotions for years to come.
– Wedding Stationery: The first glimpse of your wedding speaks volumes. Our stationery designs set the tone for your event, leaving a lasting impression on your guests from the very beginning.
Our Approach:
At Wedding Chiefs, we recognize that every couple is unique. We listen intently to your desires, weaving them into a tapestry of joy that encapsulates your love story. With a commitment to detail and a devotion to excellence, we craft weddings that leave an indelible mark on your hearts.
Meet Deepak Shukla:
Founder and creative visionary Deepak Shukla infuses each wedding with boundless enthusiasm and a discerning eye. Deeply understanding design aesthetics and an unwavering dedication to turning dreams into reality, Deepak ensures that every event under the Wedding Chiefs banner is a masterpiece.
Your Dream, Our Canvas:
At Wedding Chiefs, we believe that your wedding is a canvas upon which your love story is beautifully painted. With passion, expertise, and a commitment to your vision, we pledge to make your wedding day an enchanting masterpiece that lives on forever. Join us in creating moments that transcend time, embracing love, laughter, and happily-ever-afters.
We Can Hear Wedding Bells!
Before we introduce ourselves, we want to give you the biggest and warmest "Congratulations!" you can ever receive. Getting married is certainly something you should celebrate for.
But of course, getting engaged is one thing and planning your wedding is another.
Our founder, Deepak Shukla, knows your challenges too, because he's also in your shoes as of the moment. Yes! He is now engaged to the beautiful Daniella (you won't even believe how jittery he was when he asked).
Thus, he started Wedding Chiefs, a wedding planning agency that would cater to everything engaged couples would need before, during, and even after the wedding ceremony. 
Deepak himself has attended multiple weddings of different kinds. Thanks to his several groups of friends (yep, he's that friendly!) that are multicultural, he has experienced various wedding themes already.
He's been to British, Indian, Georgian, French, Orthodox, Jewish, and Islamic weddings all over London. From his perspective, it's definitely worth seeing all of these various ceremonies because even though they are done differently from one another, in the end, their purpose is to unite two people who want to spend the rest of their lives together.
Not to mention, he's used to being one of the most esteemed guests—like a best man (not surprised that he's actually everyone's best man). And if he isn't the best man, he's the man you go to for filming one of the most important days of your life!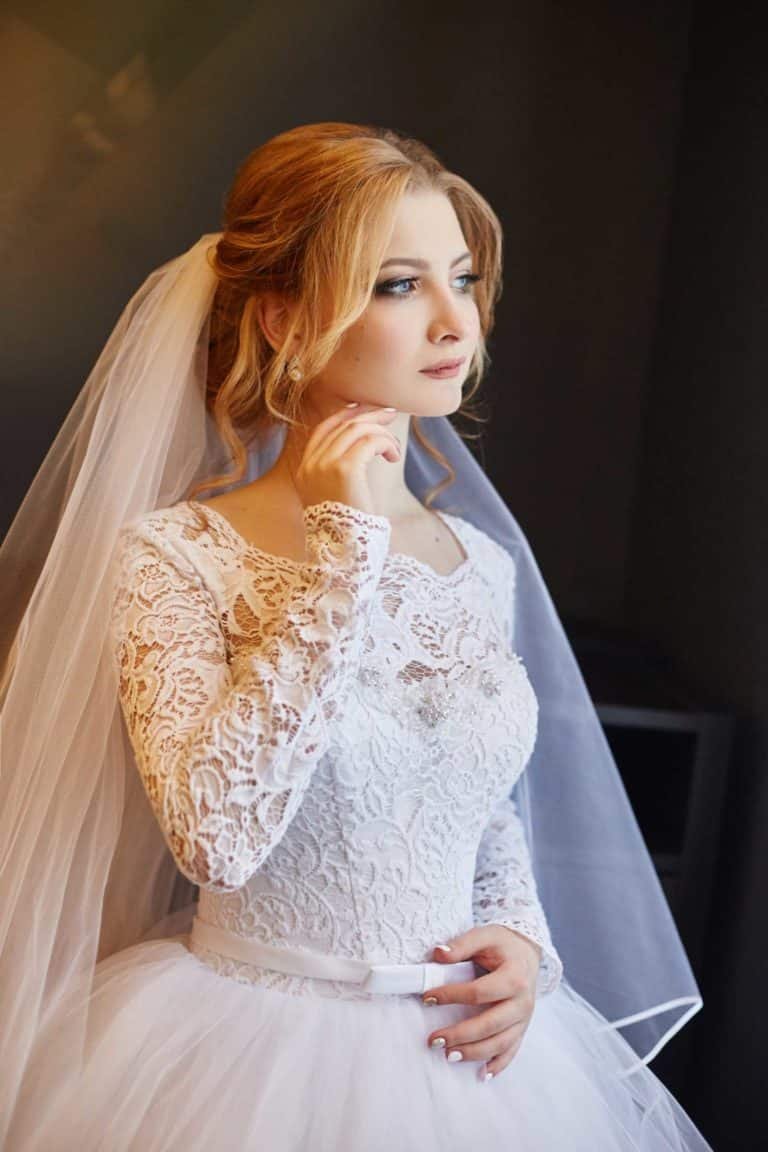 As for his own wedding, since he's of Indian descent, he wanted to see how much it would cost to do an Indian-themed wedding for himself. So he went to a wedding expo, which really opened his eyes to how much it would cost to get married. Which then stressed him out a bit.
From there, Deepak had the vision to help others in planning their weddings because getting married should not be a burden in the process. It should be something to be celebrated right from the time you get engaged.
Our team aims to provide energy, enthusiasm, professionalism, experience, and dedication to making sure that your day is a perfect day to remember.
We can confidently say that we are all you need because we have long been in the business of event planning and catering. The Wedding Chiefs team understands how much care needs to be given while planning because each factor contributes greatly to the occasion's success.

Whether it be the venue, catering, guest list, or photography, we would be happy to be involved in your wedding plan style="font-weight: 400;">. Our team will do its very best and use professional skills to help you, your partner, and your loved ones take the next step towards achieving the wedding you've highly anticipated for.
So what are you waiting for?