Get Hassle-Free Big-Day Arrangements Done By The Experts
Reduce Stress And Make Your Event Memorable With Our Professional Indian Wedding Decorations Service
Even though they only make up 2.3% of the population in the UK, Indians account for over 25% of the staggering $12 billion wedding market.
Indian wedding decorations are an integral part of the celebration, honouring feelings of love, affection, and celebration. The idea of a wedding has completely changed today; new ideas are being embraced daily. The days when grandpas, uncles, and other older family members handled or organised weddings are long gone.
Skilled specialists can now manage all the details of your celebrations from the first day to the last. Now that there are more wedding planners, a wedding is a whole package with everything planned out and set up systematically.
We at Wedding Chiefs aim for perfection in design, service, and implementation. Our individually designed planning service combines meticulous attention to detail with artistic finesse to produce immaculate decor.
Our team of professionals is at your disposal to design with you, to serve you, and to fervently guarantee your happiness throughout the entire process, especially when it comes to Indian wedding decorations.
Get in touch with us to learn more about our services.
Benefits Of Hiring A Wedding Planner
Planning a wedding, especially with intricate Indian wedding decorations, requires one to dedicate a lot of time and effort– something brides and grooms might not have. It can be difficult to plan your wedding in this hectic world full of work obligations. Why enlist the help of a wedding planner experienced in Indian wedding decorations to handle the difficult process on your behalf? The answer is that they take the stress out of the equation.
You have tons of work to accomplish, from finding vendors to choosing locations and menus. You can make these decisions more conveniently by hiring a wedding planner; in many circumstances, you won't even need to make a decision.
Here are more benefits why hiring a wedding planner might be the best decision you will ever make:
The main goal of wedding planners, including those specializing in Indian wedding decorations, is to lighten the burden on the shoulders of the bride and groom. Wedding planners are in charge of your budget in addition to simplifying your workload. Better still, they are aware of your desired budget for your wedding. This way, everything is done within the anticipated money spend, so you don't have to worry about your wedding bills. Like financial bankers, wedding planners only work for you to prepare for your wedding.
Wedding planners handle everything at once, including vendor consultations, decorating, menu management, and appointments. Hiring a wedding planner is beneficial if you want to lighten your workload on your wedding day so you can enjoy it to the fullest.
It Helps You Stick To The Budget
If you're the only one organising your wedding, you might spend too much on one aspect and too little on another. However, wedding planners give each component equal importance, ensuring everything runs well on your wedding day.
Wedding planners occasionally have unique ideas that can help you save additional money. Thus, hiring a wedding planner may be the best investment if your budget is tight or if you have a certain budget in mind for your wedding.
Provide You With New Design Ideas
Irrespective of how many posts on Pinterest you come across daily, wedding planners have an unmatched sense of inventiveness and mastery in their creations. They perform all responsibilities flawlessly, from planning your stage to flower placement.
With wedding coordinators on hand, you won't need to worry about anything. To replace the concepts you plagiarised from Pinterest posts, wedding planners also develop novel and original ideas.
The menu is one of the most important elements of an Indian wedding decorations. You don't want your guests to be starving. By hiring a wedding coordinator, you can relieve yourself of the tiresome burden. You will be able to enjoy your wedding festivities better.
Your planner will consult with vendors and make smarter decisions on the menu. Therefore, make an effort to select the top wedding planner in the area if you want a hassle-free wedding with the greatest amount of convenience.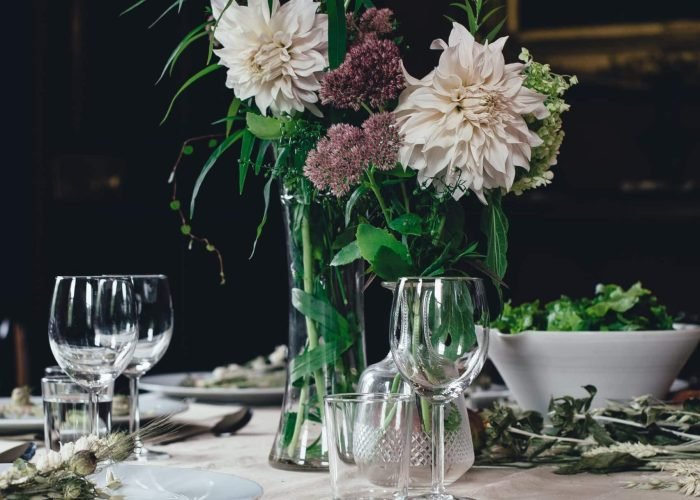 Here's How Our Indian Wedding Decorations Can Enhance Your Decor
We developed our wide selection of designs to accommodate a variety of events and themes. Since no two events are the same, our in-house design team can help you create a set of your choice by modifying what we currently have or by starting from scratch to make something new.
For any Asian or Indian wedding, house lights are a need. Most Asians believe that a wedding is incomplete without traditional lighting decorations. We provide a wide selection of lighting decorations, including garden lights, up lighters, par cans, industrial lights, LED and incandescent drape lights and fairy lights in a rainbow of colours, vibrant rope lights, and laser lights!
Our vast selection of wedding lights can make any mundane event memorable. We are confident that we can enhance your event with some lovely lights after serving hundreds of clients every year!
Stages Of Engagement, Mehndi And Wedding
The bride and the groom receive special attention on the big day. We ensure clients receive this by designing breathtakingly gorgeous wedding stages that become the focal point of any venue.
We carry a wide selection of wedding stages, backdrops, top tables, chairs, sofas, chaises, and other accessories so you can tailor your stage to your preferences.
Marquees are a popular option because they add a carefree elegance. Naturally, we can locate a marquee for you and furnish it with appropriate (or even custom) furniture of any size or form. All you need is the appropriate décor, and a marquee is perfect because it provides you with a blank canvas on which to paint.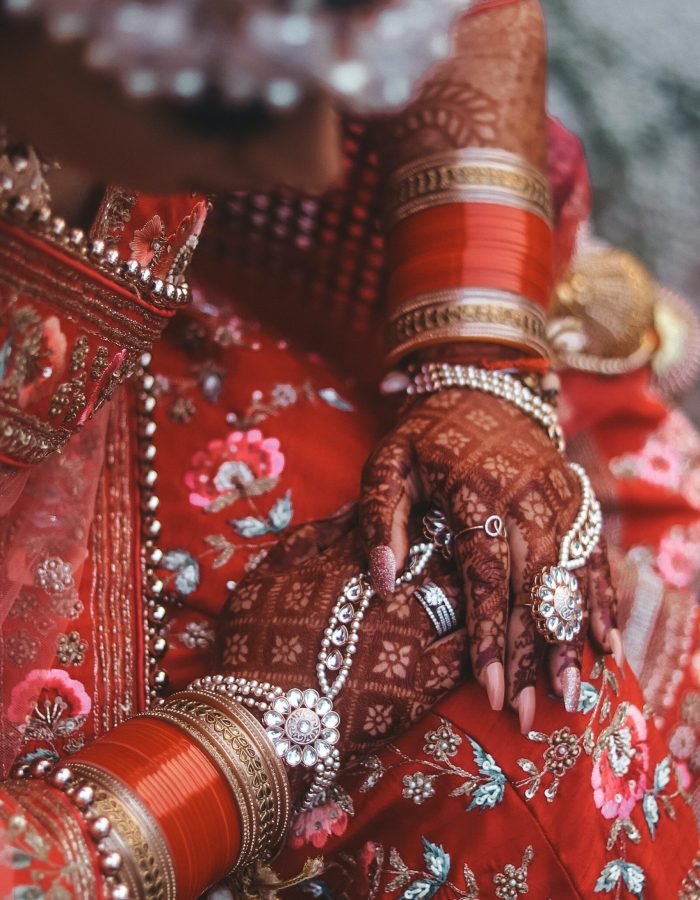 An extravagant, enjoyable, and relaxed wedding reception stage is an opportunity to highlight your and your partner's individuality. The traditional choices for an Asian reception stage are gold and white, with blush pink becoming more popular today.
We can include everything you want into your ideal wedding stage: candles, fresh flowers, lanterns, opulent throne seats, hanging chandeliers, artistic lighting, or unique flooring.
Our team at Wedding Chiefs will monitor and manage the entire event from beginning to end, allowing you to focus on having fun and being a kind host to your guests. Whether it's a hotel, a stately home, or a marquee, we create the atmosphere for your location.
We take a highly "hands-on" approach and oversee all the services needed to make your event successful. We will communicate with you and your subcontractors to ensure nothing is missed if you are sourcing additional services.
While you maintain control and use our event planning and management expertise, we are pleased to manage all or just some aspects of your event.
Contact us today to learn more.
All-time favourites include roses, lilies, and marigolds. In addition to having big urns filled with lovely floating candles and flowers, you can hang garlands around the space, the mandap, or the tent. Another important component of the décor in Indian weddings is lighting.
The average management/service cost for wedding planners is determined after discussing with you and is normally a proportion of the overall wedding budget and the amount of work involved. However, you will save money thanks to the exceptional prices that our suppliers and dealers have made available just to us.
The reception venue, your attire, the music, the photographs, etc., must be considered while creating a memorable wedding. Still, you might be surprised to learn that food is the most crucial component!