Add A Symbol Of Love And Romance To Your Wedding Event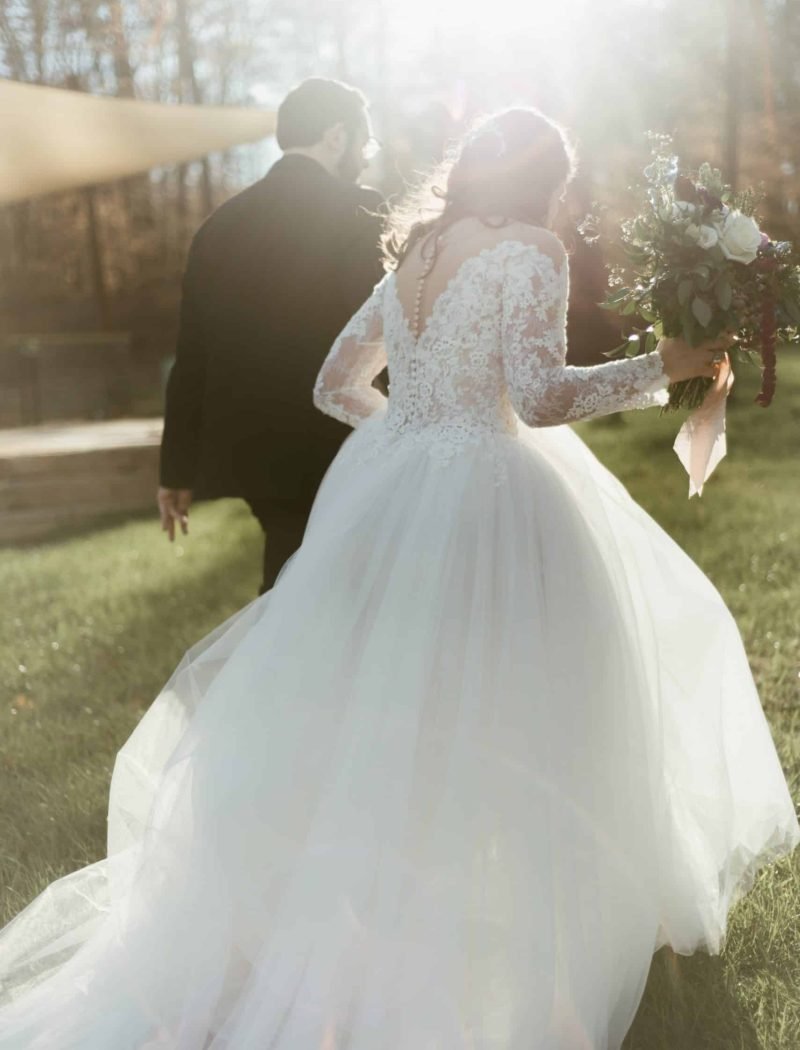 Enhance The Beauty Of Your Venue With Our Experienced And Skilled Flower Decorations For Weddings
We just assumed for a very long time that human obsession with floral arrangements, also known as Flower Decorations, was a direct outcome of the beauty of nature: It seemed rational to assume that since flowers are vivid, vibrant, and delicate, we would be drawn to them only for aesthetic reasons.
A more recent study, however, points to a more profound connection. 84% of people reported that flowers generally made them feel more at ease.
It's amazing how something as simple as flowers can make a place look much prettier. Even if it's just a little bouquet in a vase in the corner of a room, the aesthetics add a sense of well-being. It is why flower decorations for weddings and other special occasions are equally significant.
Flowers are gorgeous, and they also give off a pleasant perfume. Finding the right decorators and planners is essential because they will assist you in selecting the best wedding flower arrangements and colours at reasonable prices and setting everything up for you.
As you can imagine, this is vital during a wedding. So, for this, we at Wedding Chiefs, the best affordable flower decorators, are always there for you.
We have years of experience in luxury wedding flower decorations, and we know that no two weddings are alike. We will design the ideal floral arrangements for your special day, whether you want to style a small, private gathering or a large party.
Get in touch with us today to learn more.
Importance Of Floral Decorations
A flower arrangement will quickly and easily enhance any space's welcoming ambience. A few bare stems are not just for exceptional events; they can also be crucial in traditional settings.
Floral arrangements, frequently used as centrepieces, can be created using freshly cut, dried, and artificial flowers. Depending on the occasion and what you believe the receiver would appreciate, you can use a single type of these flowers or a mix.
Flowers provide a purpose beyond mere decoration. They can infuse a space with new life and have a calming effect on you.
The importance of floral arrangements for any event can be summed up as follows:
Flowers come in a wide range of hues, aromas, and designs. When it comes to enhancing emotions, having flowers around the house or at the office is quite advantageous. A beautiful floral arrangement can make you feel jovial all day long.
A monotonous area can be made energising with floral arrangements. When putting together an arrangement, pay attention to the colours. For instance, orange and red have been shown to increase energy, while blue and green tones provide a tranquil atmosphere.
Here's How We Will Help You With The Flower Decorations For Wedding
Having a wedding florist is still one of the greatest choices you can make for several reasons. The following are some wonderful advantages of using our wedding florist:
One of the things you won't always have after you're engaged is time. Most of your time will be spent on other wedding-related tasks, leaving you with almost no time or energy to look at flowers, make decisions about your bouquet, or organise the floral arrangements.
When you work with us, you'll spend less time worrying about wedding flowers and more time enjoying yourself. The bouquets' styling, decorating, and positioning will be in our hands.
Even if you have ideas for the flowers and bouquets you want, our professional wedding florists have enough knowledge and experience to guide you in selecting the perfect flowers and executing your ideal wedding. Our wedding florist will initially enquire about your unique preferences before presenting images or samples of the flowers.
After that, they will provide you with options that might be more suitable for your wedding or assist you in deciding whether to choose those. Furthermore, depending on the time of year you are getting married, these people also know what flowers are in season. If your desired flowers are not in stock, your florist might present you with floral options that are very similar to your preferences.
Reduce Your Wedding Expenses
Some people prefer to DIY their wedding flowers because they believe they are saving money by doing so. But in actuality, you can save even more by working with a professional wedding florist.
Working with our clients to make their floral wedding dreams a reality gives us great joy at Wedding Chiefs. We specialise in organising small, private weddings in the heart of London and provide custom design services.
We can build distinctive flower arrangements uniquely suited to you and your wedding thanks to our service packages. We offer arrangements for the church and reception venue in addition to bouquets, buttonholes, and corsages.
Get in touch with us. We will be happy to assist you.
One of the most crucial components of your wedding day is the flowers. They create the event's atmosphere and tone and will be cherished for years.
To start planning, contact your florist well in advance, as many only accept a certain number of weddings on any given day. Contacting your florist at least three months beforehand is a good general rule of thumb.
However, six months to a year in advance is not too early to get in touch with your florist if your wedding is going to be a particularly expensive affair, take place during the busiest wedding season, or occur on holiday.
The florist can then start exploring any special products or accessories you might require. Florists require advanced notice when ordering wedding flowers because the flowers might be extremely specialised, and the colours frequently need to be very accurate.
Yes. A professional florist will make helpful recommendations regarding what flowers might be utilised at the ceremony and reception and suggest specific types of flowers that will fit within your budget.
Our Wedding Consultants let you know about the options for wedding flowers you will have at the time of your wedding when you are placing your purchase. Our design specialists only use the freshest, highest-quality flowers when creating your bouquets. We will inform the couple if a substitution is required.
We constantly have access to a wide variety of flowers as replacements. There is never a chance that you won't receive a flower similar to the one you originally wanted that goes well with your bridal bouquet.