Top 5 Reasons To Hire A Professional Wedding Event Planner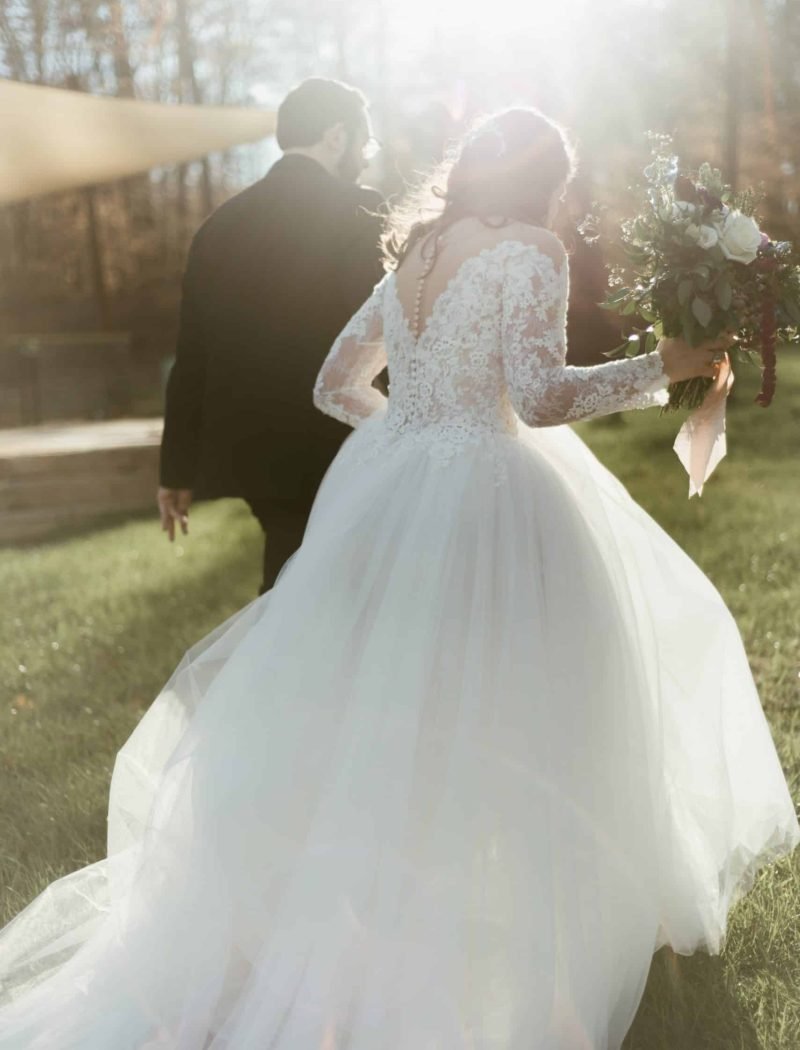 Manage Your Time, Budget, And Resources Our Professional And Experienced Wedding Event Planner
A great amount of time must be spent planning the wedding. When organizing the minutiae of their ceremony and reception, couples usually spend hours doing everything from hiring vendors to choosing every item of décor. Fortunately, the Wedding Planner ensures the bride and groom don't have to carry that responsibility alone.
According to a survey, the three areas of wedding planning that bother both men and women the most are the guest list, staying within budget, and maintaining everyone's happiness.
Whether you and your spouse are overworked, feel overwhelmed by the number of choices you have to make, or think a professional can sort through the options better than you can, hiring a wedding planner can make the process much smoother and more enjoyable.
The client and guest experience are important to us at Wedding Chiefs while arranging weddings. Every decision we make throughout the planning stage is deliberate and impacts that experience, which is all we are focused on creating.
We help our clients remember this objective while collaborating with us to organize their weddings. We provide a range of services to ensure you get what you need, whether you need full-service planning, partial planning, or coordination and administration of your wedding.
To find out more, get in touch with us.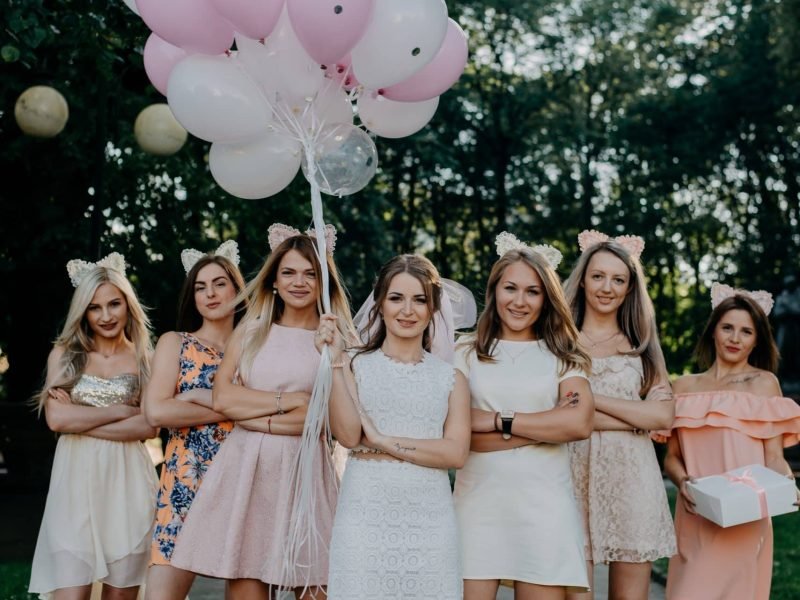 Advantages Of Hiring A Professional Wedding Event Planner
Planning a wedding in today's busy, work-filled environment can be challenging.
Why would you want an expert to manage the challenging process on your behalf?
There are several explanations. Wedding planners can help you handle every step without stress, from picking vendors to selecting sites and cuisines. Additional gains include:
You may have always envisioned how your wedding will turn out. An event planner can use their expertise to make your vision a reality when you explain what you desire. You could have pictured yourself and your significant other dancing the night away on a marble floor in a stunning ballroom.
You can, however, be unsure about just how to convey that impression and how to give your ideas life. An expert event planner will use their expertise in the sector to help you create the look and atmosphere you want for your wedding.
Cultivated Connections And Industry Expertise
Event planners can benefit from their extensive network of trustworthy business partners when putting together the specifics of your wedding. Instead of going to a vendor directly, your event planner may identify the perfect vendor for your wedding and negotiate a better price.
These suppliers include bakers, bands, cosmetics artists, florists, and photographers. They have a greater understanding of the market due to their tight collaboration with these many vendors, including florists, bakers, bands, and others.
Wedding planners thoroughly understand the industry, allowing them to stay on top of emerging and established trends. Your event designer knows that gold flatware would look nicer even though you would have liked silver for your wedding. A qualified wedding planner can guide you on what to do and when.
Information And Organization
Event organizers are meticulous and pay attention to detail. Due to their knowledge, they are aware of the best practices for planning your dream wedding. They'll be able to organize your wedding to have the greatest possible impact on your guests. If your wedding is well-planned, everything will run well, lowering stress.
When you read a story, the small, unimportant details make it so fantastic. A good event designer knows that the little details make your audience grasp your story. Small wedding details can greatly impact you even when you don't think about it.
For instance, how your visitors are seated greatly impacts how much pleasure they have. Even though you might not have considered it, your event planner surely did.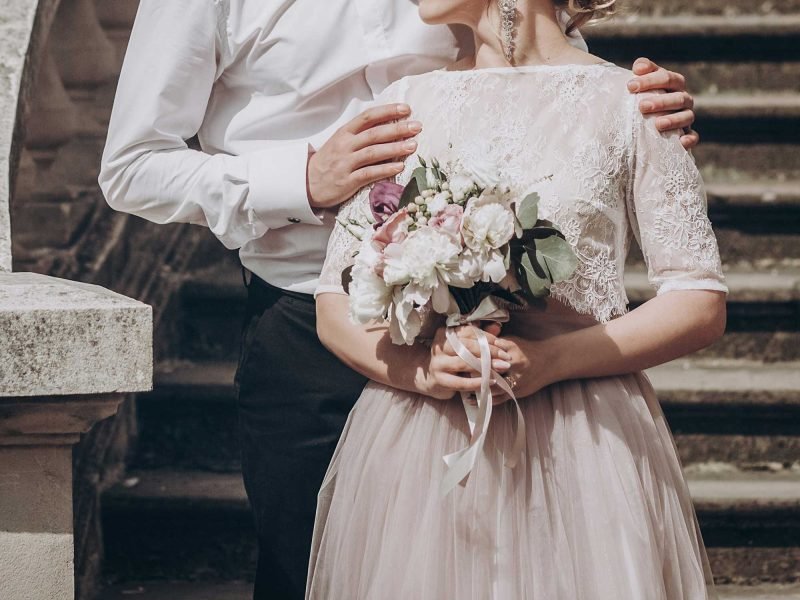 Every bride and groom wants their wedding to be flawless in every way. You can add all the components you've always desired if you have an unlimited budget, but most people have a set spending restriction.
You may keep it inside your budget with an experienced event planner. Their expertise allows them to distribute the right amount of money to make the impact you're looking for. The fact that your event planner will know people who can assist you with a vendor bargain, as was already said, should help you keep inside your budget.
Make Memories Here With Us.
Planning your wedding should be a means of getting ready for everything that marriage implies, such as being imaginative, enjoyable, full of laughter, cooperating, and getting to know one another well.
We base our planning strategy on this, so you can be sure it will be memorable.
We won't only arrange your wedding, either. We value building relationships with our customers. This means we'll become your new best friend when working together.
At Wedding Chiefs, we'll take care of every detail (including ones you wouldn't ever think of!) and design the most memorable event for you. We combine our special skill sets in the background to bring your concept to life.
Our team takes great pride in their ability to turn your vision into a memorable event by combining practical (project management and organizational skills) and creative skill sets.
To discover more, get in contact with us right away.
Yes, we do think so. Time is money, so a wedding planner can help you save it. An effective planner boosts your purchasing power by coming up with innovative methods to stretch your wedding budget. They can help you set up a budget for your wedding and keep you on track, eliminating impulsive purchases and overspending on unneeded stuff.
The first and most difficult stage is creating a budget. You must determine who is responsible for what costs and whether anyone will give you a tiny financial boost. Additionally, keeping track of all the financial details of your wedding might be challenging, particularly if you struggle with math.
The management or service cost that wedding planners often charge is usually decided after negotiations with you and depends on the work's extent and the overall wedding budget. However, because of the exclusive discounts our suppliers and merchants offer us, you will save money. By employing us, you won't necessarily go over your allocated budget.