Looking For Top-Notch Catering Service. Check This Out
Save Yourself From All The Stress And Hassle With Our Professional Chinese Wedding Catering
The average Asian couple spends over £50,000 on their wedding, and it's been stated that the UK's British Asian Wedding Industry is worth over £3 billion annually.
A wedding's preparations might be difficult to handle when you're alone. The variety of cultural practices has had some influence on how we live. Some would prefer to uphold their own culture, but others try to include other cultures' cultural customs in their wedding. Everything has always been a "process." 
Every single procedure requires careful planning. It is crucial to consider the sort of wedding banquets, the food menu provided during the reception, the venue, and the time, and comprehend and plan the rites. 
Every culinary technique used in Chinese culture, such as frying, boiling, baking, roasting, steaming, and stewing, technically conveys a distinct kind of meaning. As a result, when choosing wedding menu items, it's common for the cuisine to follow a set of traditional customs and be more expensive.
The buffet style is more suitable if you want to save money. We are always willing to modify our meals and packages better to suit the wants and needs of our clients.
As skilled and knowledgeable caterers, we at Wedding Chiefs can choose menus with various cooking methods, ingredients, and dish varieties to be grouped under a package. We constantly provide the best dietary advice. 
Our range of dishes is flexible, allowing visitors to select and determine which are best. Using our services, you could save money, energy, and time.
Get in touch with us to learn more about our services.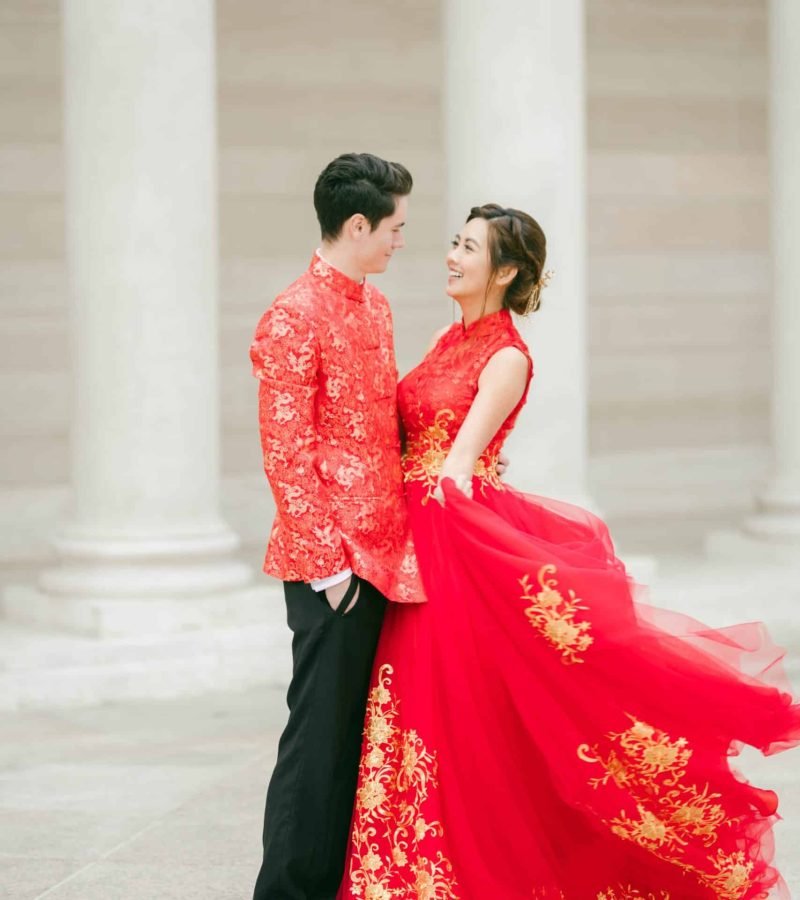 Benefits Of Hiring A Wedding Catering Service
An incredible amount of time and effort goes into planning a wedding ceremony. Party catering services can reduce the workload on such occasions by ensuring that the food is cooked well and is of a high standard. 
Professional wedding catering services also guarantee that all required tasks, including menu preparation, presentation, and clean-up following the event, are done. By selecting this expert service, you can take advantage of stress-free working conditions and focus on other responsibilities.
Choosing a wedding catering service guarantees that the event runs properly and saves time. Using these specialists' services will make it simpler for you to create a budget list, prepare the ingredients, buy the raw materials, and prepare the meal. 
All these activities will have a time restriction set for them, and professionals ensure they are finished in that time. They enable you to manage your time successfully and have the most enjoyable D-day. Hiring our event management & catering services makes the most sense if you intend to invite lots of people to your wedding reception.
Maintains Quality, Clean Food
The best event catering services are provided by caterers who adhere to strict hygiene and food safety standards. The food provided at a wedding should be of the finest quality and safety. If you employ experts, you can be sure that they will uphold the greatest standards to ensure that your guests are safeguarded from any strange food-related occurrences. 
Additionally, there is no need to be concerned about the meal's quality because the companies are made up of individuals with experience producing cuisine for huge audiences. When it comes to the ingredients, they utilise them to prepare cuisine and uphold a high standard of quality.
Professionalism Is Applied To Every Service
A professional wedding catering business needs various equipment, and the crew employed by these businesses is also highly trained. When you choose a catering company for your wedding, they will ensure that the food is presented with visually appealing designs and decorations. 
Each dish is delivered to your guests with extra care and attention to detail, making the party come to life. If you talk to them before the event, they will offer meals that go with your wedding's theme and décor, improving the event's overall mood.
A further advantage of hiring the best catering service provider is that the bride and groom and their family members get to enjoy the wedding worry-free. There is no need to stress whether the visitors will get their plates or whether the meal is of a high enough calibre. The staff at these businesses will make every effort to meet your wedding guests' dietary needs.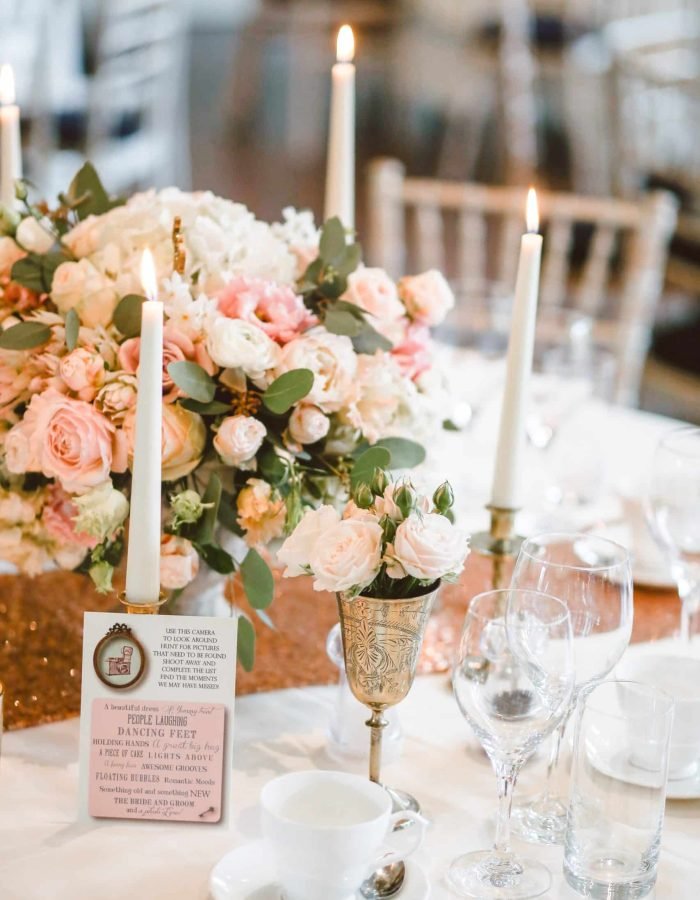 What Makes Us The Leading Chinese Wedding Catering?
Our caterers at Wedding Chiefs can organise everything from the management and staff to the location to keep the outstanding arrangements.
Our well-informed and experienced wedding caterers suggest the best budget ideas for each of our clients. They will also inform you about all the significant problems and obstacles before the wedding celebrations. 
We are competent enough to handle unforeseen problems on the big day without bothering you. Our seasoned wedding caterers will serve meals with the true flavour of real Chinese food.
One of the most significant days in your life is your wedding. For your reception, you want an unforgettable feast.
Wedding Chiefs' seating arrangement is distinctive. It is a classy and gracious service that will make your guests feel honoured on this special day.
We'll work with you to make your gathering regal. Unlike a buffet, where diners must wait long to acquire food, our service is prompt. Our servers will serve your guests gracefully, course by course, in our sit-down style. It is a quiet, well-organised service.
Get in touch with us today to learn more.
There is a lot of kitchen gear needed for catering. You will require huge pots and pans, a stove, an oven that is big enough, prep areas, food storage containers, and more. The size of your output will also depend on your kitchen and equipment.
No, we never impose guest or spending requirements for special events. Although our pricing is normally predicated on events with 100 or more attendees, we may alter any menu to suit your specific preferences.
We have fantastic chefs who are skilled at ensuring that all visitors have cuisine they feel comfortable eating, in addition to being able to accommodate a variety of food varieties and service ways. We easily meet dietary restrictions and food allergies. You should communicate any queries or worries to your event coordinator, and we'll see to it that each visitor is looked after.